PICTURES FROM MY TEMPORARY HOME - THE "DOLLHOUSE" AS I REFER TO IT - IN BERKELEY, CA
THE BREAKFAST NOOK...
NOTICE THE CHRISTMAS LIGHTS HANGING IN THE CORNER - LOL!
THE FIREPLACE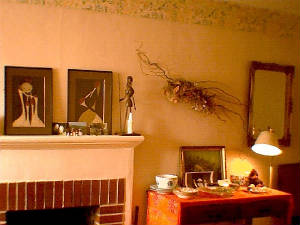 THE LIVING ROOM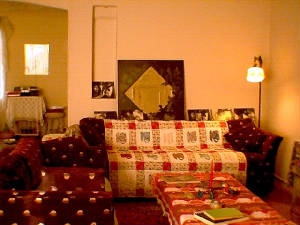 IT'S CALLED THE LIVING ROOM BECAUSE IT'S THE ONLY ROOM IN THE HOUSE WARM ENOUGH TO SUSTAIN LIFE!
THE VIEW FROM MY WINDOW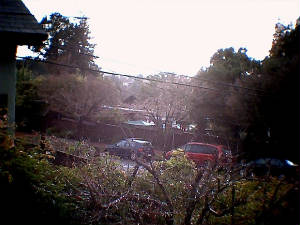 SAN FRANCISCO BAY SITS ON THE HORIZON
THE VIEW FROM MY FRONT DOOR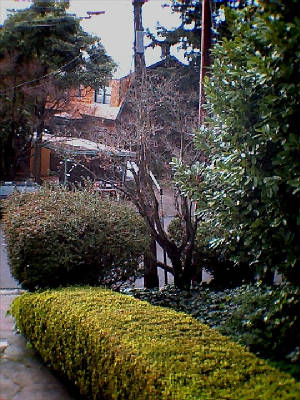 MY NEW CAR PARKED IN FRONT OF THE HOUSE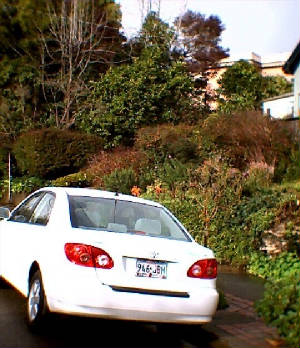 CAR'S EYE VIEW - NORTH UP MY STREET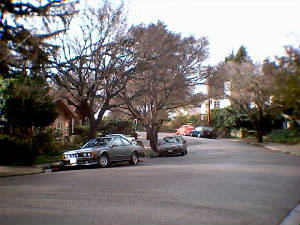 MY FAVORITE HOUSE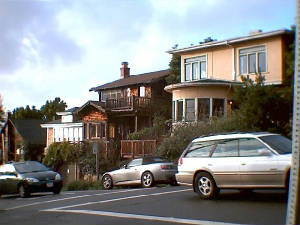 THE HOUSE IN THE MIDDLE ALWAYS CATCHES MY EYE WHEN I DRIVE BY AT NIGHT
ANOTHER VIEW OF MY FAVORITE HOUSE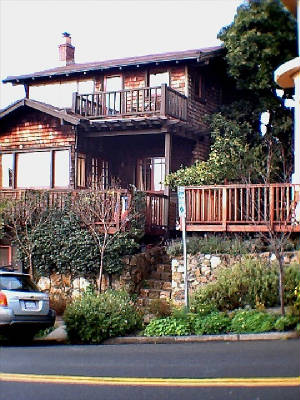 ANOTHER HOUSE IN THE NEIGHBORHOOD
MORE HOUSES IN THE NEIGHBORHOOD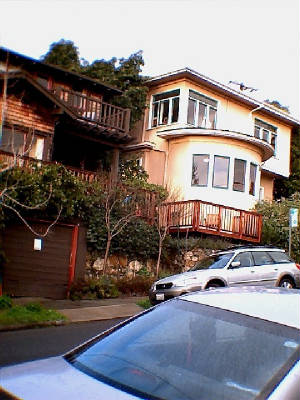 AND MORE...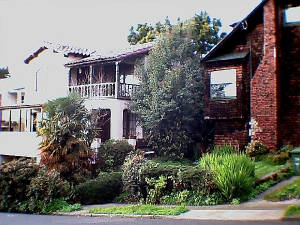 THE STREET SIGN ACTUALLY SAYS, "SHORT CUT"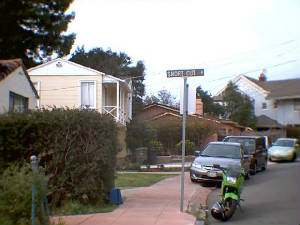 THIS IS THE SHORTCUT...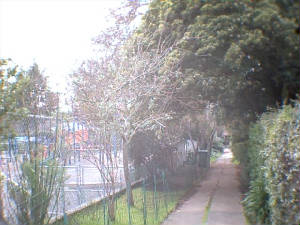 A PATH THAT RUNS BEHIND THE SCHOOL BEHIND THE HOUSE I'M IN
ALL THE PICTURES BELOW ARE FROM A PARK THAT CUTS THROUGH MY CURRENT NEIGHBORHOOD.
STREAM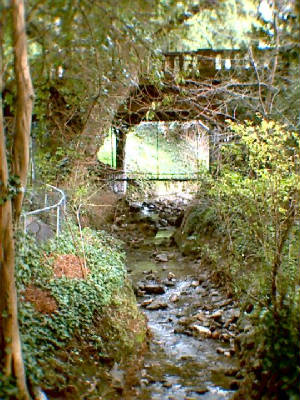 STEPS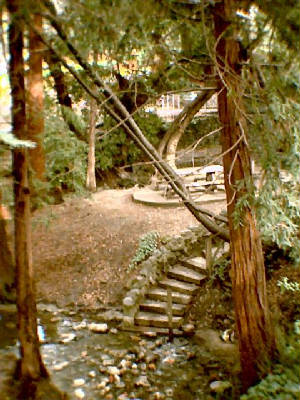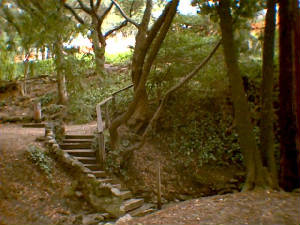 WATERFALL